Wedding Day Service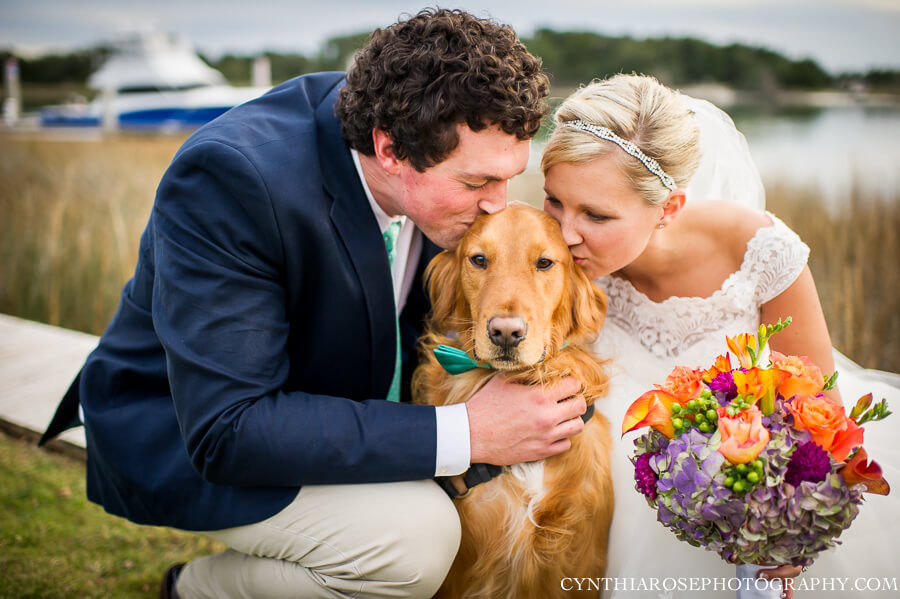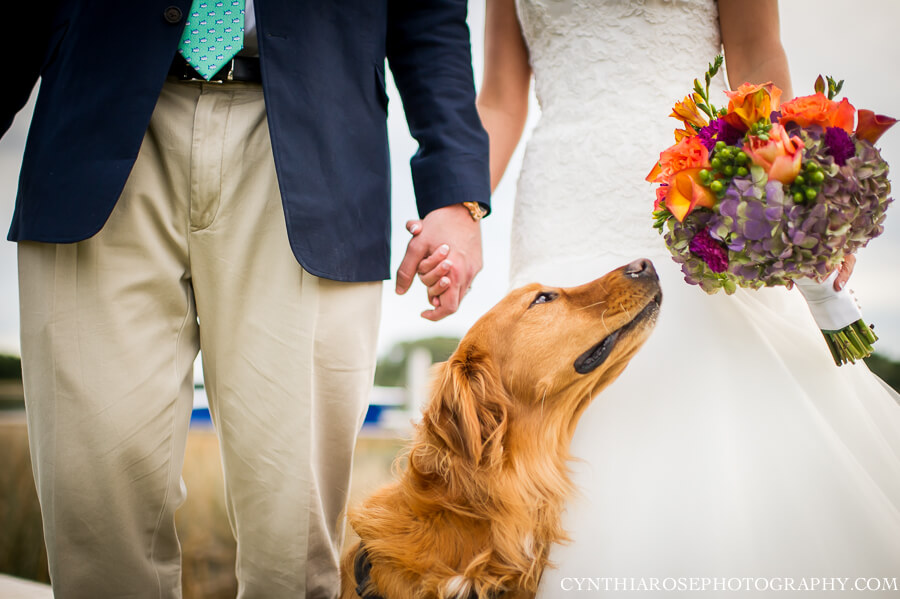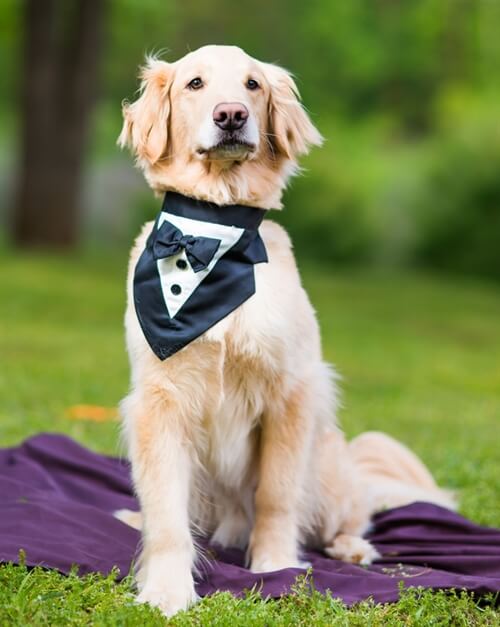 THE BIG DAY AND WEEK AWAY
Have you dreamed of your pet being part of your Special Day?
No need to burden a family member or friend to care for your dog during the wedding… let us do the work!
Whether you want your dog to participate in the actual wedding ceremony or just to be available for wedding photos…
WE CAN HELP MAKE YOUR DOG A PART OF YOUR WEDDING DAY!
Our Fantastically Fabulous Pet Professionals understand that dogs are part of the family, often considered children – and a wedding is a family occasion! Let Barks & Blooms™ help make sure ALL of your family members are included, not just the two-legged ones.
Our Wedding Day Service includes:
Round trip service — we bring your dog to and from the wedding venue
Supervise and care for your pet during the event
Dress the pets (bowties, etc)
Assist with pets during photos
Provide walks and playtime
Bowls of water and food, if needed
Bags and disposal of pet waste
Caring for your dog while you are on your honeymoon
Servicing Lake Norman, Charlotte and surrounding areas. We customize our services to fit every Bride & Groom's specific needs.
Contact one of our Fantastically Fabulous Dog Walkers/Pet Professionals today for more information and pricing!