Services & Prices for Dog, Cat, Home & Plant Care
Dog Walking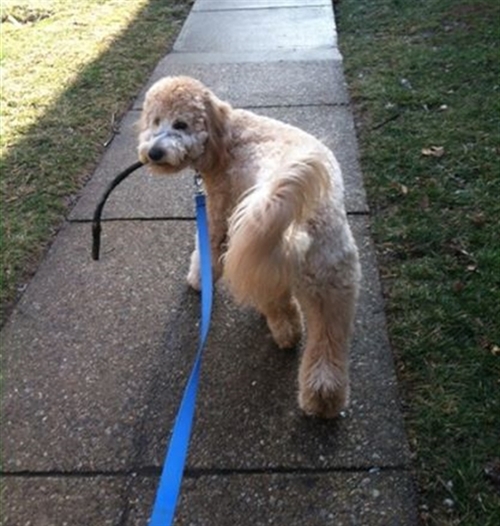 Dog Walking Prices (0-3 dogs)
| | |
| --- | --- |
| Walks & Home Play (20 minutes) | $20 |
| Walks & Home Play (30 minutes) | $23 |
| Overnight Stays | $100 |
| 1st Meet & Greet | Complimentary |
| $2 additional pet fee >4 or more dogs | |
Daily dog walks are a great way for your dog to expend energy and enjoy some fresh air while you're at work. Dog walks start at your home as we head out to see the sights and sounds around town before returning home.

No Group Walking!



Barks & Blooms

™ Dog Walking provides personalized one-on-one attention. We walk dogs one at a time, never in a group or pack. All of our canine clients receive 20 or 30-minute walks that cater to their individual needs, whether they prefer distance walks or an opportunity to sniff around and explore.

Let the Fantastically Fabulous Pet Professionals pamper your dog with love and attention while you are away!

Fees
We do our best to accommodate last-minute requests however we cannot always guarantee that we will have availability.
Part of this fee goes directly towards your individual pet sitter for working to change their schedule/ plans on short notice.
We charge a $25 expedite fee for vacation bookings with less than 72 hours notice.
Holiday Fees - $10/day. (Holidays are Thanksgiving, Christmas Eve/Day, New Year's Eve/Day, and Easter, Memorial Day, July 4th, and Labor Day)

Cat and Critter Care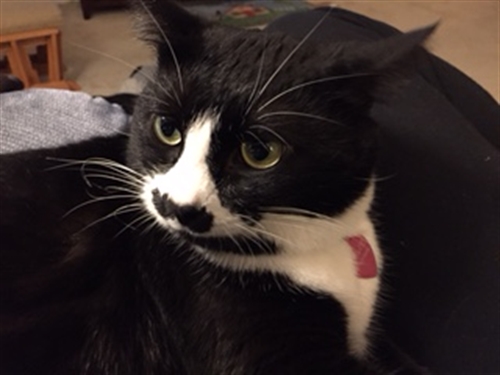 Cat and Critter Care Prices
| | |
| --- | --- |
| The Cat's Meow: Fresh food & water, litter box cleaning, medication. Lots of TLC. | $20 - $25 |
Barks & Blooms

™ is not all about the dogs. We know that your feline friends and other critters need TLC as well.
Let our Fantastically Fabulous Kitty Keepers visit with your cat while you are away. Kitty will enjoy staying in the quiet and familiar comforts of home.
We provide a meet-and-greet with you and your cat before you go away to learn your cat's specific needs and learn their normal routine.
Home Care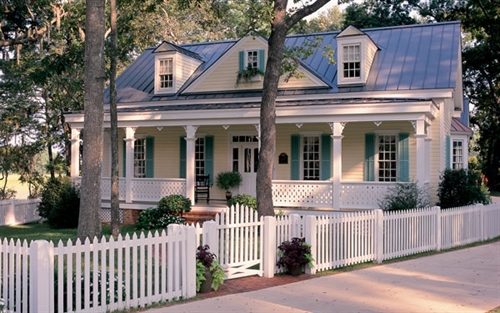 Please call us for a quote.
No one wants to come home to unwanted surprises, such as newspapers on the driveway, a busted pipe, or a mail box overflowing.
Worry no more! Barks & Blooms™ will help keep your home in tip-top shape. Let our dedicated team make your life safer and happier.* Note: Home Care is complimentary when booking Pet Care.
Garden & Plant Care