About
Barks & Blooms

™ North Carolina
Daniela's Bio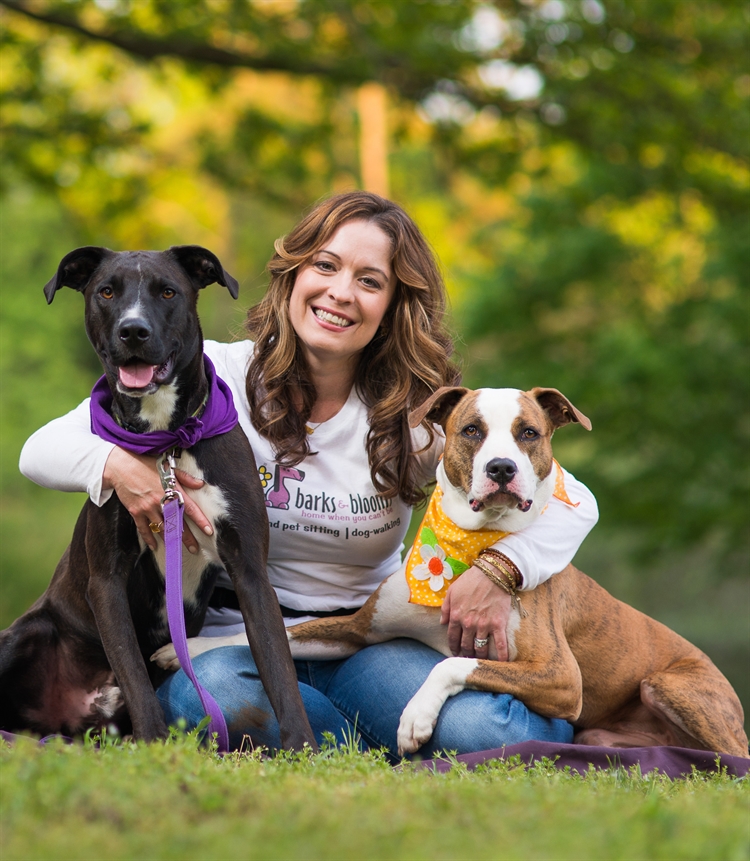 Daniela with her dogs, Brody and Sasha.
I am a life long animal lover/advocate and have had pets for as long as I can remember. I graduated from East Carolina University with a degree in Biology specializing in marine science. I served a year in Americorp as a lead field biologist for the National Park Service working with endangered shore birds. Since I moved to Charlotte in 2005, I have been an animal advocate and volunteer with several local rescues. I have extensive experience with many different animals, dog breeds and temperaments. In my free time, I enjoy serving as a board member/ core volunteer for a local rescue here in Charlotte. I am the proud owner of 3 fur kids and I also enjoy being a foster mom to dogs in need. Animals have always been, and will continue to be a big part of my life.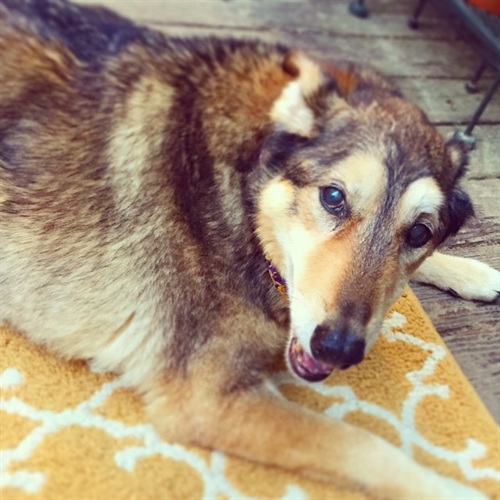 Daniela's dog, Chilli.